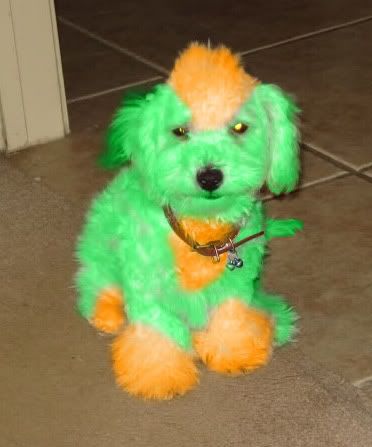 Happy Halloween gang!
I know things have been pretty quiet around here for the past few weeks, and for that we're sorry. Remember, none of us are professional bloggers--we just play them on the internet--so occasionally we get caught up in other stuff.
Anyways, to make it up to you all here's a picture of one of the greatest Halloween costumes of all time: Dog Blanka.