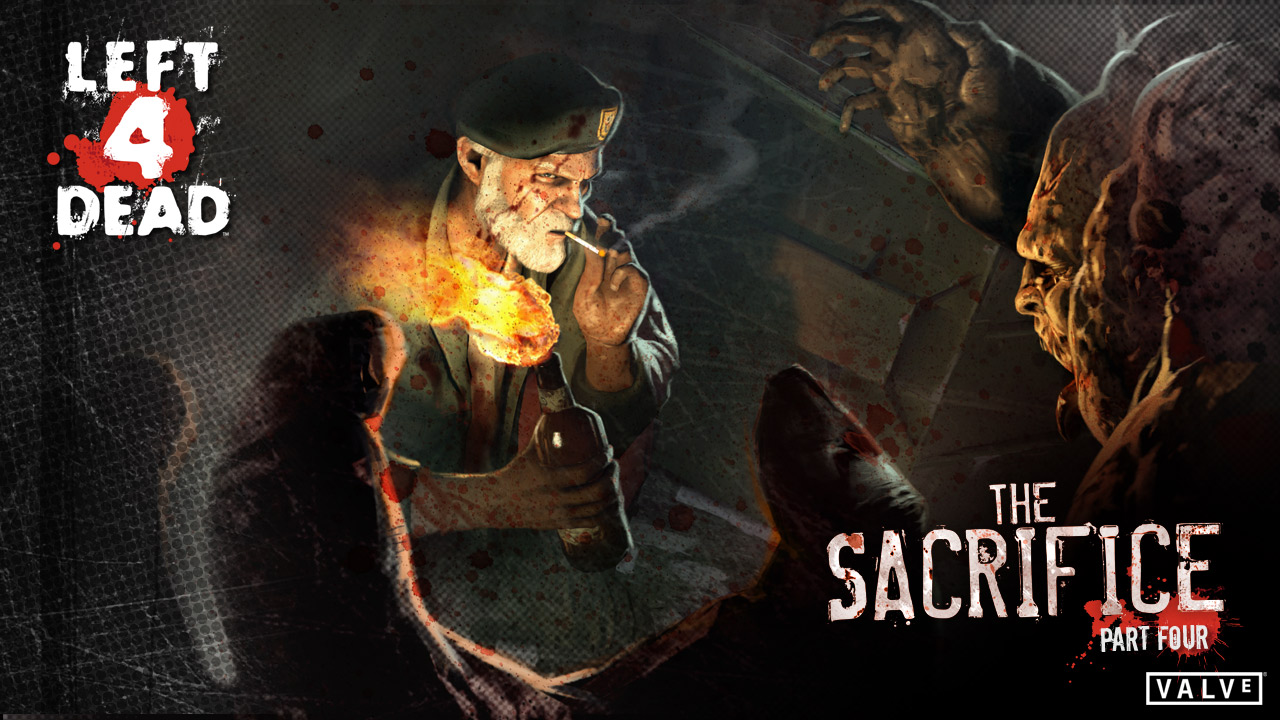 So, I sort of dropped the ball and missed the past few updates of Valve's Left 4 Dead comic, "The Sacrifice". Parts three and four are both up now. You can check them out
here.
"The Sacrifice" is the most recent DLC released for the Left 4 Dead series, and was released yesterday. "The Sacrifice" picks up before the events of the last major Left 4 Dead 2 DLC, "The Passing." What's interesting to note is that "The Sacrifice" works for both L4D and L4D2; it combines features and game play from both games as well.
I haven't had a chance to play "The Sacrifice" myself, but look for a post once I get my hands on it.
If you haven't read the first two parts of the comic, be sure to
catch
up!